When
Saturday 4th February 2023, 10pm-2am
Where
Artefact
1464 Pershore Rd, Stirchley, Birmingham B30 2NT
https://www.artefactstirchley.co.uk/
Who
ENERGY FLOW is a transference and intermingling party of shared deep grooves and en-tranced bass. Between bodies – between djs and dancers. Playing a late night drawl – a lateral drawl – a late night libidinal drawl of deep, house n disco cuts, acid trance and bass. We want you to leave with more energy than you arrived with. High-fi low lifes.
https://energyflow.rodeo/
https://www.instagram.com/energyflow.rodeo/
What
This is a dance party held under the slow rotation of the disco-ball and rhythmic beats set down by our DJ's.
These parties take place in Artefact cafe and art gallery, Birmingham UK.
DJ's on the night: Rizmi, Dee'Cleo, DJ Superstar DJ
Expect psychedelic deep grooves, beautiful voices, house n disco cuts, entranced acid and bass from around this pale blue dot.
We are putting on a party etc… David Mancuso, queer shit, 1312, don't pay, get up and get down
Accessibility Info
Artefact is not yet a wheelchair accessible venue.
Taxis can pull up close to the venue on Hazelwell road.
Bournville train station is around 480 meters away.
The 45 / 47 bus stop is around 90 meters away.
Please don't attend if you have any symptoms of COVID-19. Take a lateral flow test before attending if you can. It is vital we try and protect each other in solidarity with those that are vulnerable to COVID-19.
There will be loud music (around 95db SPL though peaks may be slightly higher). We will attempt to keep sounds in safe hearing limits. Ear plugs will be available.
The dancefloor will be low lit, we will not be using flashing lights or lasers.
There will be a quieter chill out space in the front of the cafe and a seating area outside if you need a break.
There is a single stall gender neutral toilet with a mirror.
There's a selection of alcoholic and non-alcoholic drinks and snacks. Tap water will always be free.
The space is quite narrow, especially the corridor that slopes downward from the cafe to the dancefloor.
Code of Conduct
This is an 18+ event.
Please be kind and considerate to other party people.
Unwanted sexual attention will not be tolerated.
Respect consent and boundaries.
Respect other's identities. Don't assume.
Any problems, speak to Artefact staff behind the bar or one of the DJ's or event organisers.
How much have you got
Recommended entry payment is five to ten quid to go towards a fee for DJs and to cover costs. Support your local music culture.
Guest Superstar
Rizmi (Selextorhood) – She/Her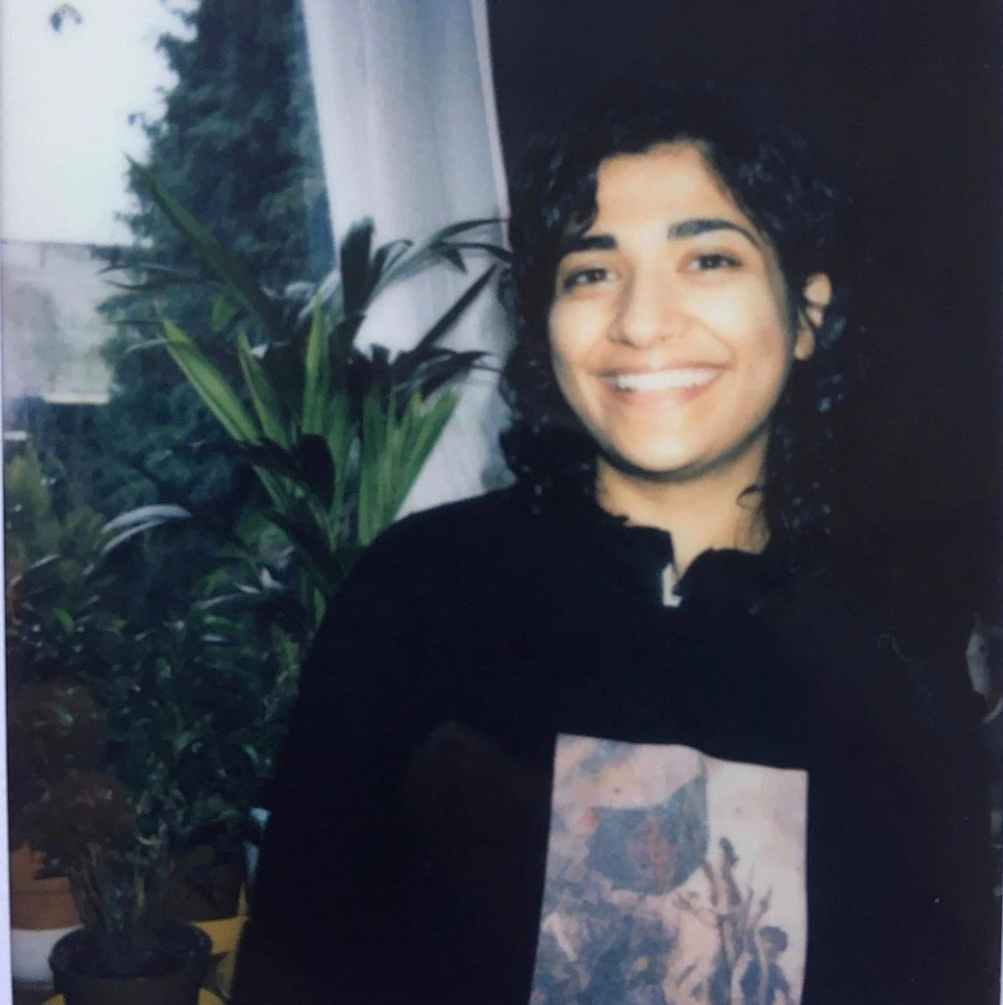 Formally a member of Equaliser & Bath Time Sessions, having lived across Birmingham, Leeds, Leipzig & Bath, Rizmi finds inspiration from sounds & spaces along her path and the magic that happens when people & music come together.
As a DJ, she enjoys contextualising music in different spaces with different people & the never ending pursuit of learning.
https://www.instagram.com/rizmi_____/
https://www.mixcloud.com/rizmi-/
https://m.soundcloud.com/rizm-i
Residents
Dee'Cleo (Energy Flow/Selextorhood) – She/Her
Dee'Cleo's musical ear is finely tuned to appreciate and mirror sounds, melodies and beats, influenced from an array of eras, cultures and genres. Dee'Cleo loves the vibration from Worldwide FM DJs, this reflects in her underground collection from all over the globe.
Emerging onto the scene back in 2015, playing at local gigs in her hometown Birmingham, she has since been building on her repertoire. Supporting the likes of Oscar Jerome, Yabba funk, Moses Boyd and Eclair Fifi with Selextorhood and Leftfoot events.
https://www.instagram.com/deecleo
https://soundcloud.com/deecleo
DJ Superstar DJ (Energy Flow/Selextorhood) – They/Them
DJ Superstar DJ Lai Power hails from the motor city of Birmingham, UK. Uploading echoes of interstellar dancefloors into your cyberbrain. Future sounds from the ninth dimension. All musical powers to the people. Proletariat dance music. Guaranteed to make you dance.